SFSPATCHES 36 YEARS of SERVING YOU!
We lead they follow !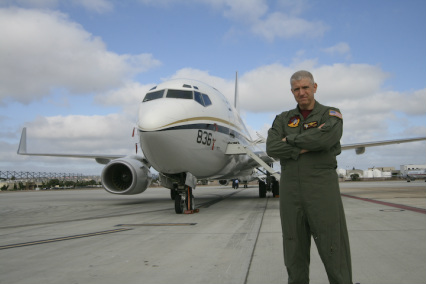 ---
NEWS NEWS NEWS.......
LEADING THE WAY!
SFSPATCHES is one of the ONLY patch companies that are an Officially Licensed Navy Patch Manufacturer! YES, we signed and followed the new laws and are NAVY LICENSED company
EXCLUSIVE CUSTOM Patches
ONCE AGAIN the Blue Angels and Thunderbirds came to SFSPATCHES to make there year patches... Thank you to both teams for trusting SFSPATCHES once again..


The Secretary of the Navy and the VCNO trust SFS, so can YOU!
We were honored to make the only Thunderbird's Memorial Patch for Major Stephen Del Bagno and we handed a patch to each member of the team and gave his family the patch as a small token of our gratitude for this amazing mans life.
We also want to thank the following people for their help and donations, for witch this would not have been possible, Kerry Baker ( patch designer and donation), Charles Pitts,
​Mike Strasser, and myself Rick Rizzo.



---
We learned that OUR patches we made for President Bush in 2009 are now displayed
in his Presidential Library. That shows the commitment to our customers, ask other patch makers if they have this honor? SFSPATCHES is the ONLY company that has patches on display in any Presidents library.... Yes, that's commitment to how we make our patches!!!
email We are AGAIN making custom NAME TAGS... email us at Rick@sfspatches.com
The Official Manufacturer of Military / Police and Fire Patches
Custom Police Patches, from one COP to another we will do it RIGHT!
God Bless America and all who served her

Our Past Clients and some of the photos they sent to us... We are Proud they Chose SFSPATCHES, we hope you will also...