Our thoughts and prayers are with USMC Capt. Kuss and his family and the Blue Angel team.

The Official Manufacturer of Military / Police and Fire Patches

Squadron Flight Shop would like to take a moment this Memorial Day weekend to pause in remembrance of our military brothers and sisters who paid the ultimate sacrifice. Many of the skills we use in civilian EMS were born on the battlefield and we don't take that lightly. By laying down their lives in defense of liberty, the world is a safer place and we owe them a tremendous debt of gratitude.
As you gather with friends and family over the next few days, please keep in mind the sacrifices of those who went before us, and especially the families they left behind

We are Proud that the US Military, RAF, GERMAN AF, Thunderbirds, Blue Angels, Lockheed Martin, Boeing, Turkish Air Force Demo Team, Israeli Air Force and so many others choose Squadron Flight Shop to make up their items..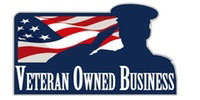 ---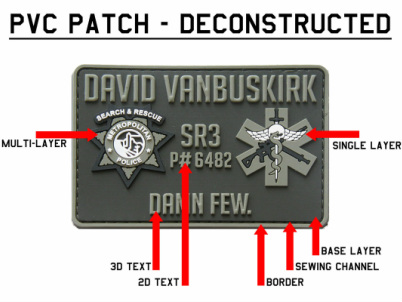 ---
We will help you design the new PVC patches or use your old patch and make it into this NEW amazing detailed and tuff PVC patch
---
Our NEWEST embroidered Patches, Yes in our 23rd year making patches for the US NAVY
Blue Angels, the only official 70th Anniversary Patch! New Cruise Patch for VFA-97, VFA-151, and an AWACS Sq now flying in OIF.

---

We are not a store, we are a WEB BASED company
We DO NOT sell our OVER RUNS * patches we made
to the General Public... sorry...

---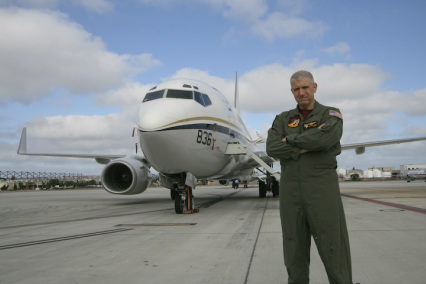 Welcome to Squadron Flight Shop
EST. 1986
High Quality Custom Aviation Products, Patches, Key Fobs, Name Tags, Tail Flash Plaques, Coins and More! Celebrating 27 Years supplying the world's finest aviation, military, police and fire patches and products. We are ready to Serve you and your Embroidered Patch Needs. We are so proud of the fact that we still serve many of our original clients from 27 years ago.

We create, produce, and sell our patches to the greatest military organizations in the world - the United States NAVY, AIR FORCE, MARINES, ARMY, COAST GUARD, the ROYAL AIR FORCE, ROYAL NAVY, AUSTRALIAN NAVY, GERMAN AIR FORCE, just to name a few, our customers keep coming back! We also produce patches for Police and Fire Departments across the country. We have also made patches for BOEING AIRCRAFT, LOCKHEED, US Air Express, and many other Airlines.
Thank you for coming to our website, we look forward to serving you.

Rick Rizzo, Owner and President
---
God Bless America and all who served her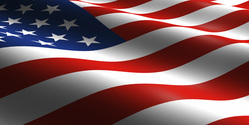 Our Past Clients and some of the photos they sent to us... We are Proud they Chose SFSPATCHES, we hope you will also...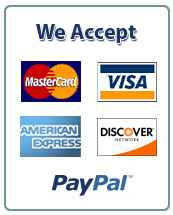 We now ACCEPT all major Credit Cards through Intuit Payment Solutions. To keep our cost down and help you keep your cost down with us, we have to pass on these new charges the banks are passing onto us. The banks have raised out CC fees. To help keep the cost of making your items down, we will be charging part of this fee to the customer
if you choose to use your Credit Card for Payment.
This will be added to your INVOICE as CC FEE of 2.5% on all orders as of April 1, 2015

---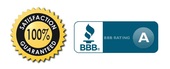 Looking for our patches, check out our new "sales to the public" company....
Please click on the link below for the best Patches ever made and other great items you will find all at the Aviator Website...


http://www.aviatorwebsite.com/
ATTENTION ALL MILITARY/ POLICE & COMMERCIAL ACCOUNTS

ATTENTION ALL MILITARY/POLICE & COMMERCIAL PERSONNEL

See our SERVICES section for information about patches and the the many products and services we have to offer!

Low Min Amounts
on Patch Orders
(
50 of one design)
No Set Up Fee
for orders over 150 patches or coins
We specialize in working with Geedunk and Snaco's ... if your looking for high quality and affordability
we are the Best You will Find for your Patches.
We are the LEADERS in the Military Aviation Patch Business!
See our SERVICES Page for CUSTOM PATCH AND PRODUCT ORDERING INFO.NO EMBROIDERY SET UP FEE'S EVER !
WE ALSO NOW MAKE Aircraft Tail Plaques... See that page... Name Tags and much more coming...
We also make up Custom Police Patches, Private Company Patches and our Exclusive line of KEY FOBS...
So Email us today....See more examples
See some of the Thousands of patch samples, We make it all..
"ALL" PATCH ORDERS!
Fun Patches
CLASS PATCHES
UDT Patches
Cruise Patches
Friday Patches
Memorial Patches
Official Squadron Patches
Wing Patches
or just about any other kind of patch you can imagine!

We accept ALL Military Payments, PO #'s and Impact Cards.

We have been manufacturing custom patches for the NAVY, AIR FORCE, MARINES, ARMY and COAST GUARD for more than 27 years!

Call or Fax us at (702) 451-9500

SFSPATCHES.COM copyright 1986 / 2013